When the industry speaks of optical modules, it refers specifically to small, hot-swappable packaged optical modules, which are used on equipment ports and can be hot-swapped during operation, and are mainly used to convert the electrical signals in equipment (usually switches or router equipment) into optical signals. So how do you use an optical module? Let's find out more about it.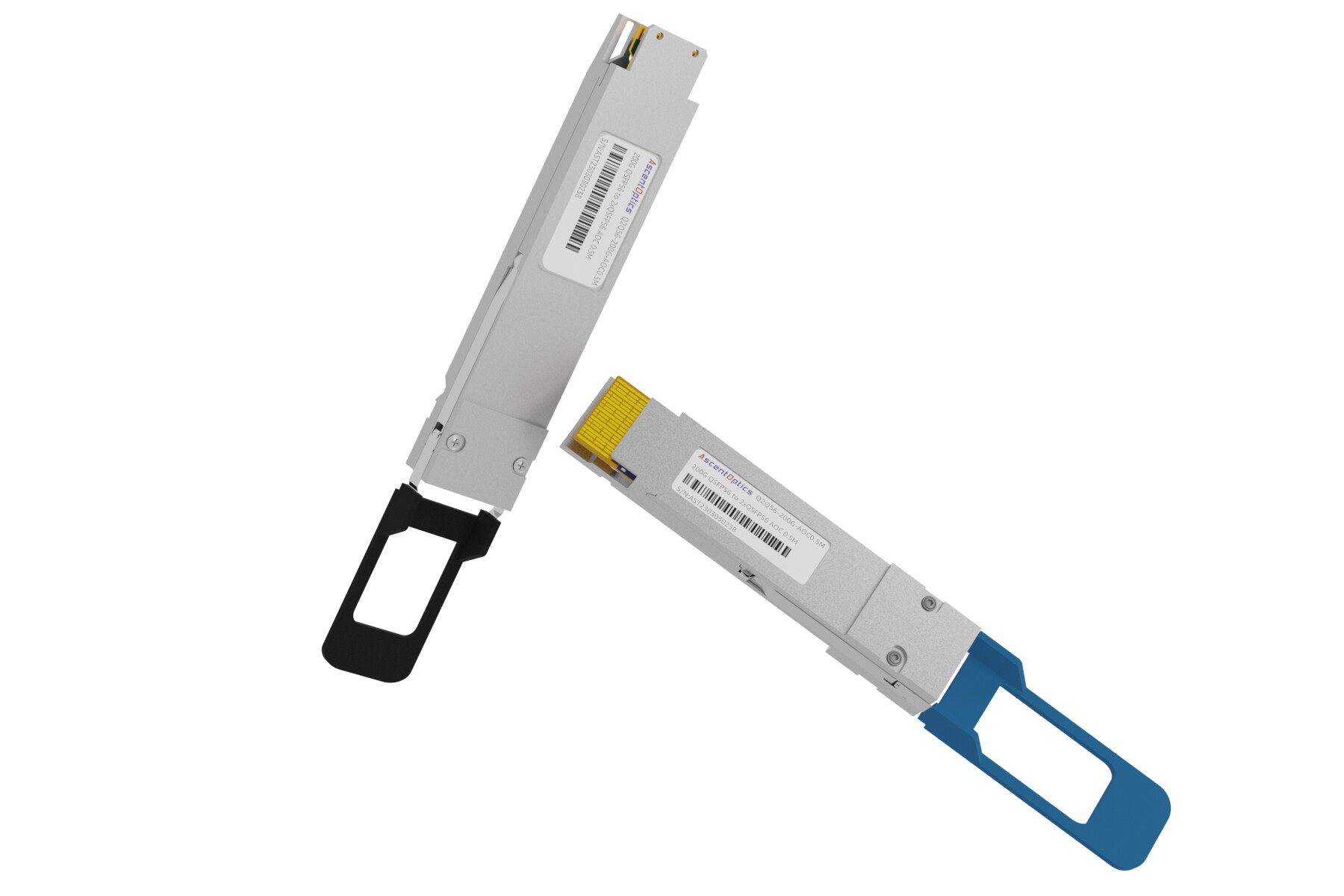 How to use optical modules
1、Anti-static measures
Anti-static measures must be taken when using optical modules, whether indoors or outdoors, and you must ensure that you touch the optical modules with your hands while wearing anti-static gloves or anti-static bracelets.
2、Pick and place operation
It is strictly forbidden to touch the golden finger of the optical module when picking up the module and it must be handled gently to prevent the optical module from being pressed or knocked, if the module is accidentally knocked when picking up and placing, then it is not recommended to use the optical module again.
3、Method of plugging and unplugging
When installing the optical module, first insert it firmly into the bottom, then feel a slight vibration or hear a "pop" sound, which means that the optical module card lock is in place. When inserting the optical module, close the puller ring; after insertion, pull the optical module again to check whether it is in place, if it does not pull out, it means it has been inserted to the bottom.
When disassembling the optical module, pull out the fibre optic jumper first, then pull the puller to about 90 degrees from the optical port, then slowly remove the optical module, forbid to pull the optical module out by force.
Well, the above is a detailed introduction to the use of optical modules by Leapfrog Electronics, I hope it can help you!